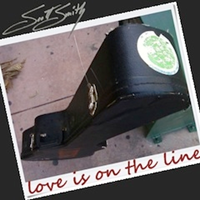 Scott Smith (Solo) – Love Is On The Line
Buy the 1st four (4) tracks off of Scott's new album – LOVE IS ON THE LINE. * OR * Buy THE S.S.S. COLLECTION and save $42.09. See details below.
Description
Click on the upside down triangle next to the Add To Cart button above to share on
Facebook, Twitter and Google+.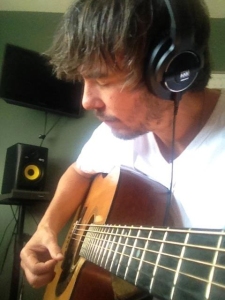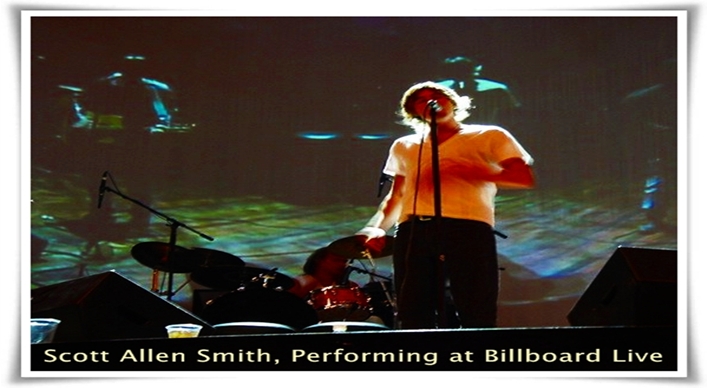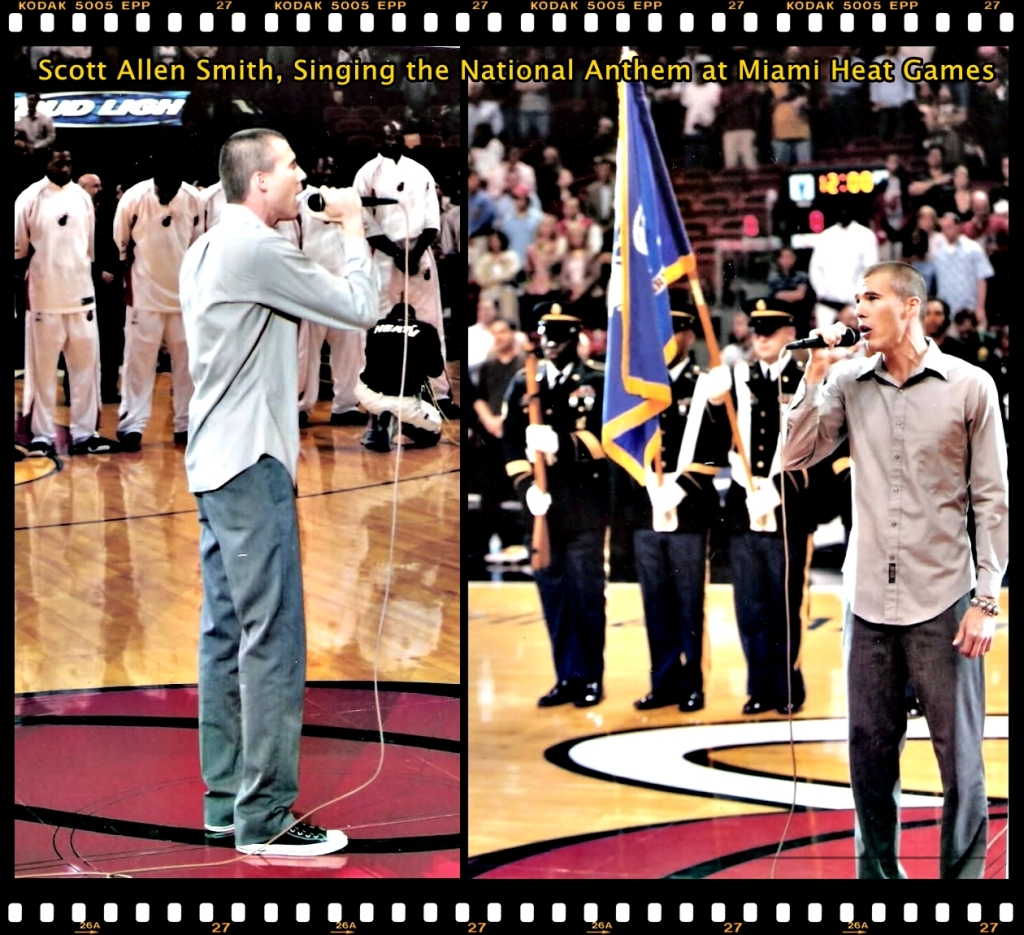 2 Purchase Options:
1)  THE S.S.S. COLLECTION (50 tracks + 2 bonus F.R.E.E. tracks) … includes this album and 6 others. Buy the entire 7-volume collection for just $24.99 and save $42.09 over buying the individual tracks.
The BEST Value! Savings of $42.09 = 33 free tracks!
* OR *
2)  SCOTT SMITH LOVE IS ON THE LINE (4 tracks) – Click Add To Cart or Purchase buttons